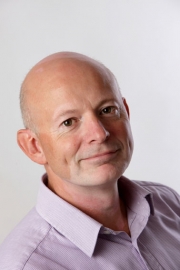 Mike Jones, Director
Tel.
0333 456 0015
Mobile.
07803 497732
Email.
mikemj-financial.co.uk
Mike has worked in financial services since 1989 and is focused on providing impartial mortgage advice and protection solutions to clients.
Personal Finance
From 14-day quarantines to arduous airport rules, there are many obstacles to navigate
As the government eases lockdown and advisers start to see ways back to their offices, positive stories continue to flow from the advice community. Here, PA compiles some of the good news from the week...
Harriet Irving explores the peculiarities surrounding loss relief and inheritance currently catching many people out during the Covid-19 crisis.